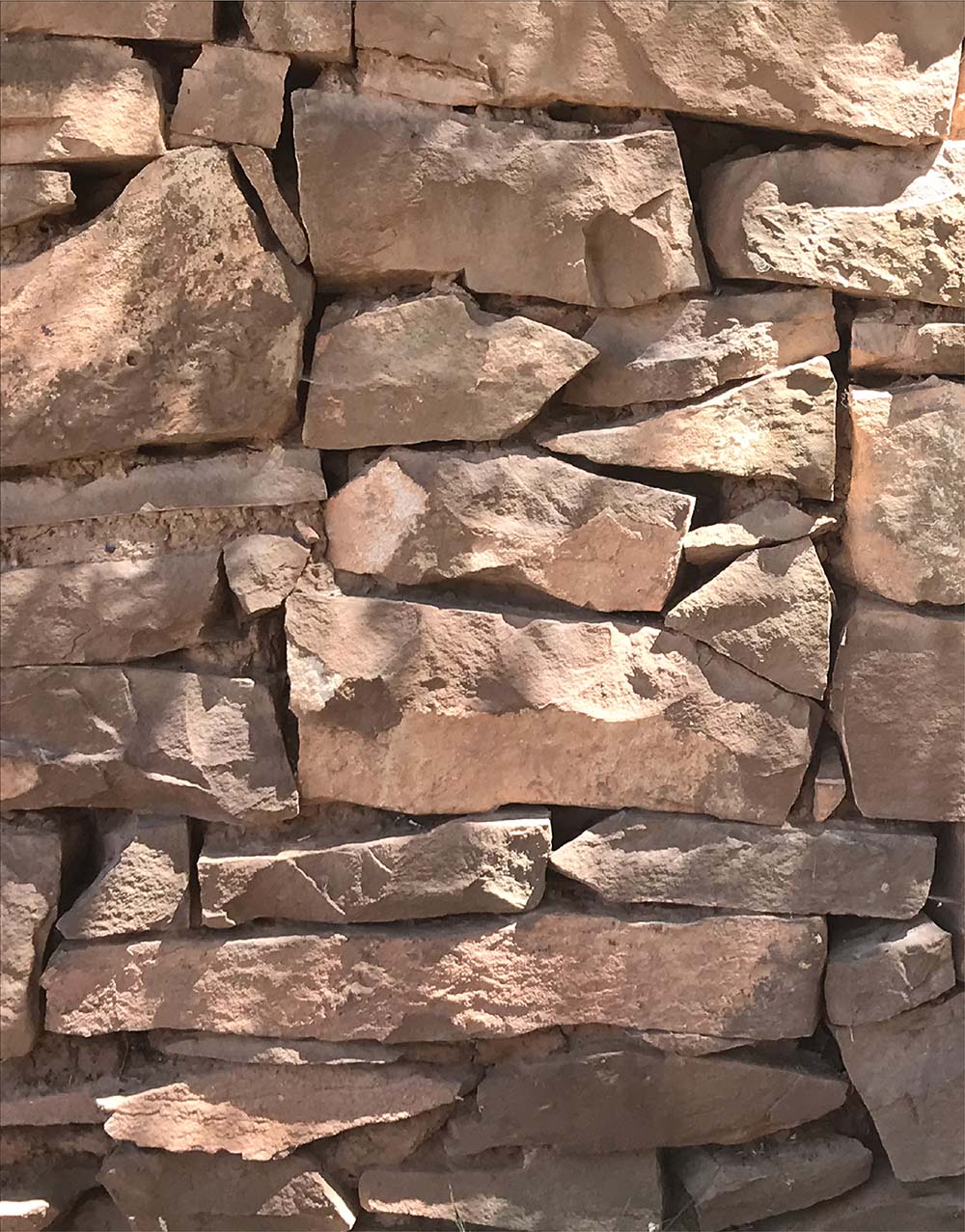 ABOUT
Heritage by Hand is a brand rooted in Santa Fe, New Mexico. HBH offers a selected curation of handmade products by master artisans with shapes, colors and textures inspired by the natural world.

"Heritage by Hand is a lifestyle brand that promotes the importance of the handmade in our lives. My approach to the selection has evolved out of a deep respect for both culture and environment developed over decades of work as a curator and advocate in collaboration with traditional communities throughout Latin America.
The shapes, colors, and textures of the natural world are the foundation of everything we stand for. I believe that pieces crafted by hand of organic materials for our bodies or our homes can enhance our wellbeing.

HBH aims to elevate the work we represent with a singular respect for the cultures and people that make it and the life they breathe into it. HBH favors long term relationships with partner artisans so that impact can be sustained and they can maintain their at-risk, deep-rooted cultural heritage.

We are committed proactively to more sustainable habits by offering carbon offsetting with every purchase."


Heidi McKinnon, founder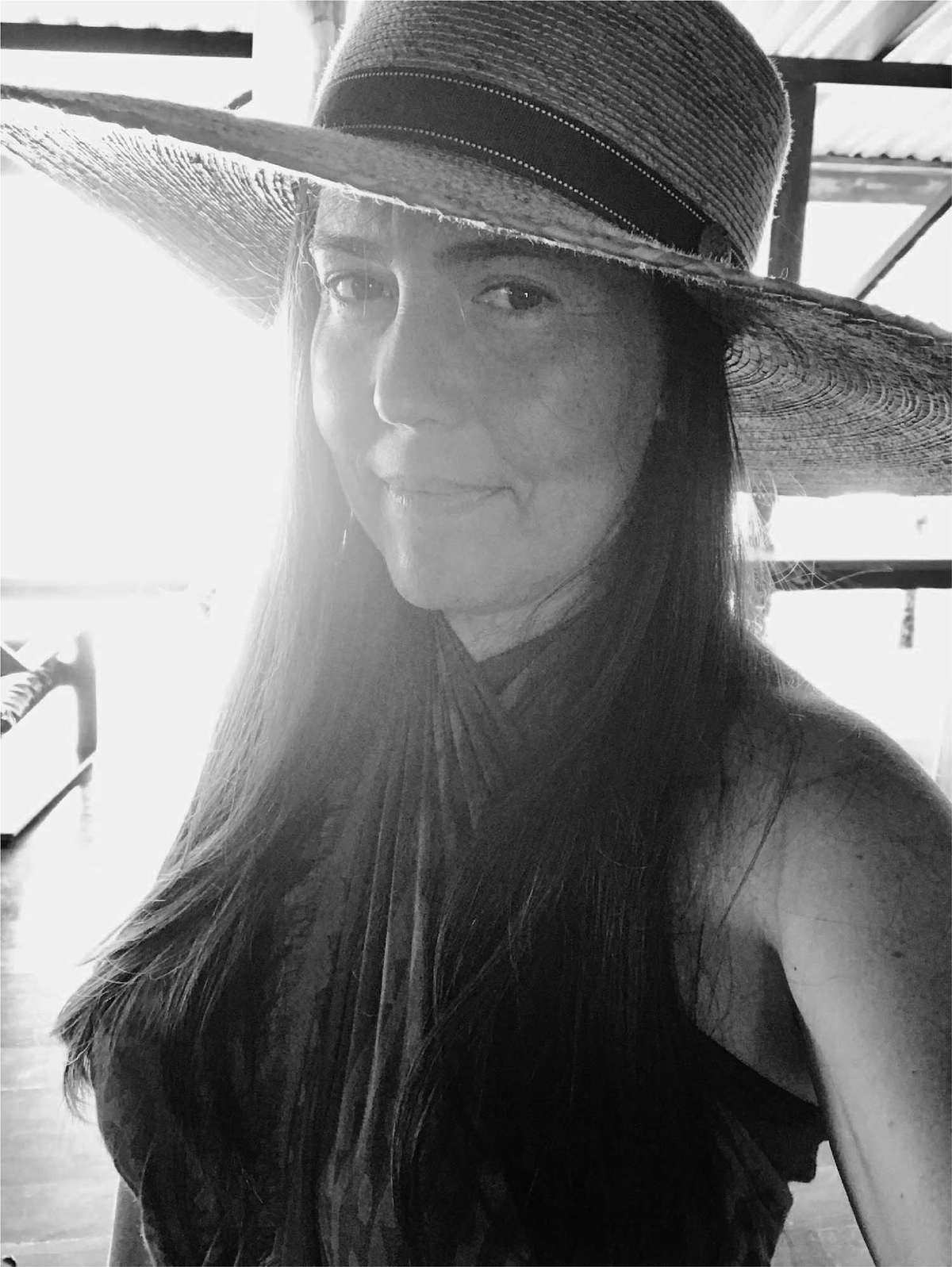 ABOUT THE FOUNDER
Heidi McKinnon is a museum consultant who has worked for twenty years to support cultural heritage, social cohesion and systemic change as a curator, writer, public speaker and social entrepreneur on issues of historical memory, indigenous history, human rights, and women's rights throughout Latin America. She is fluent in Spanish and English and conversant in Portuguese and French.

In 1996, Heidi began her career working with artisans and culture bearers for the Smithsonian Center for Folklife Studies for the 1998 Smithsonian Folklife Festival program. In 1999 she became part of the curatorial team for the inaugural exhibitions at the Smithsonian Institution/National Museum of the American Indian which opened in 2004.

After the Smithsonian, Ms. McKinnon spent several years working across Chile and Argentina, developing culturally and ecologically sustainable collections and economic opportunities for artisans and cooperatives through a Santa Fe-based business and a State Department economic development fellowship.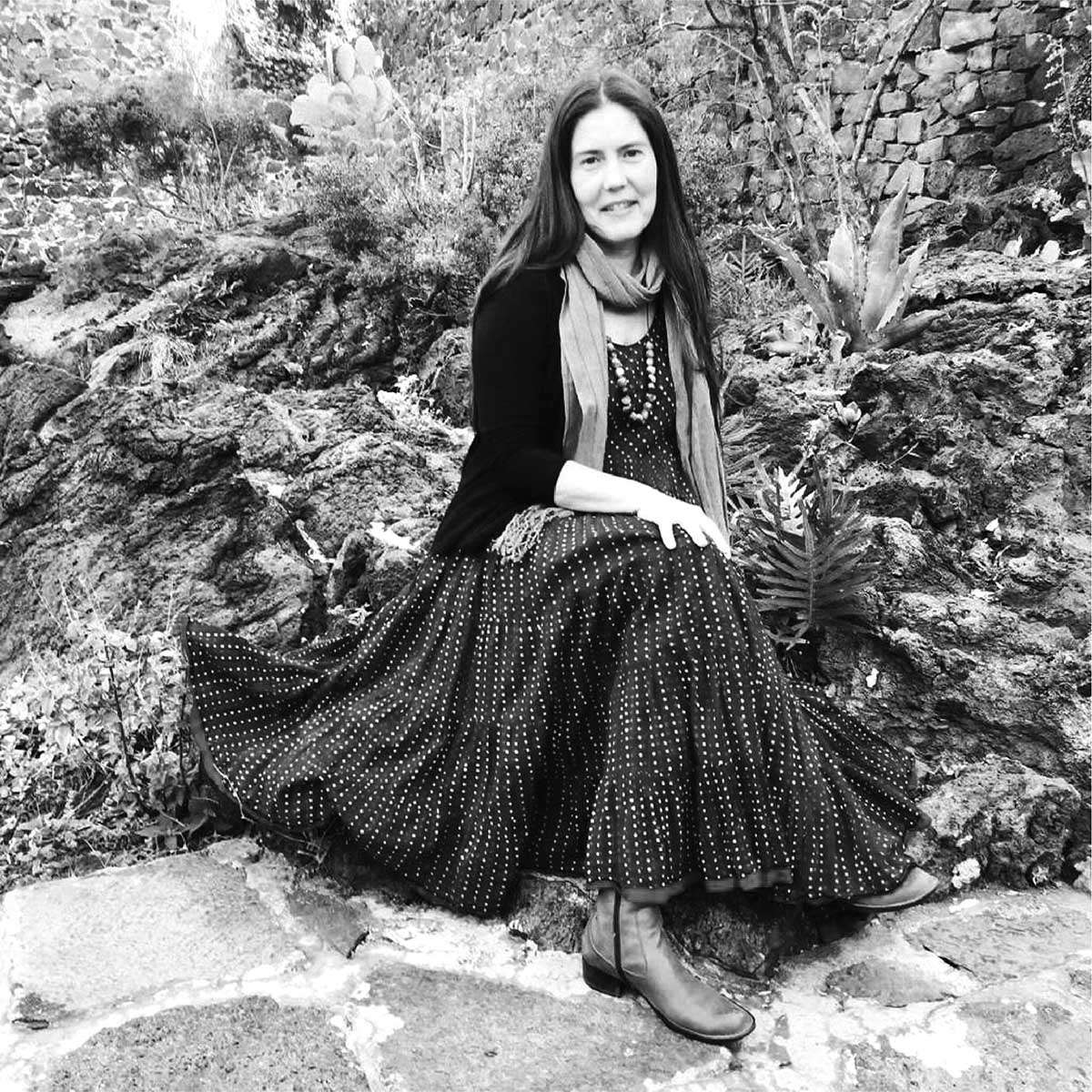 In 2012, Heidi founded Curators Without Borders (CWB), a Santa Fe-based non-profit organization focused on museum and exhibition development. CWB is developing an international humanitarian education program called the Learning Kiosk, to bring museums and cultural institutions more fully into the field of humanitarian aid.

Most recently, Ms. McKinnon served as the founding Director of Exhibitions and Planning for the Museum of Freedom and Human Rights in Panama City, Panama, where she created the inaugural exhibitions as well as the planning and visioning for the entire museum, which opened in 2019.

With Heritage by Hand, Heidi takes her museum experience to the retail arena mixing her personal interests in cultural preservation and environmental sustainability.